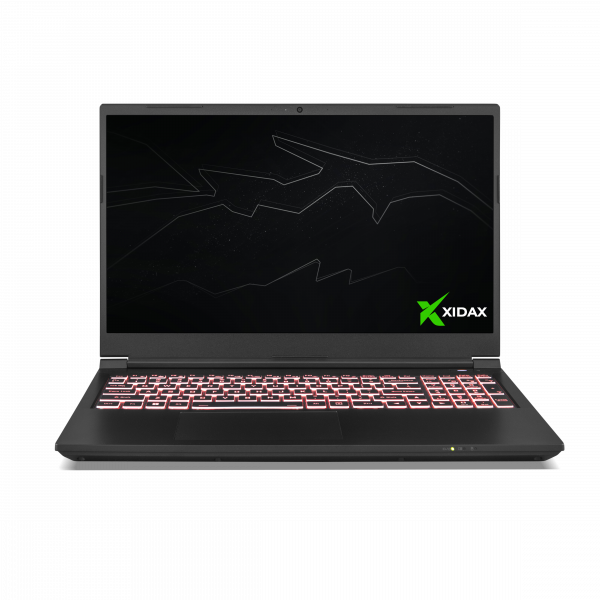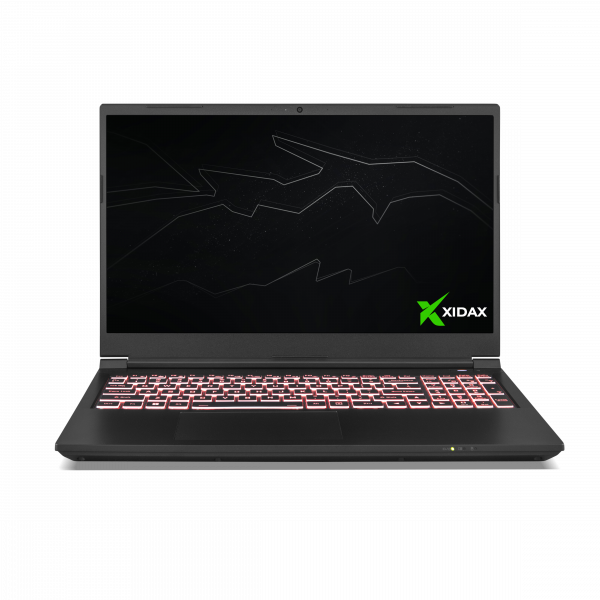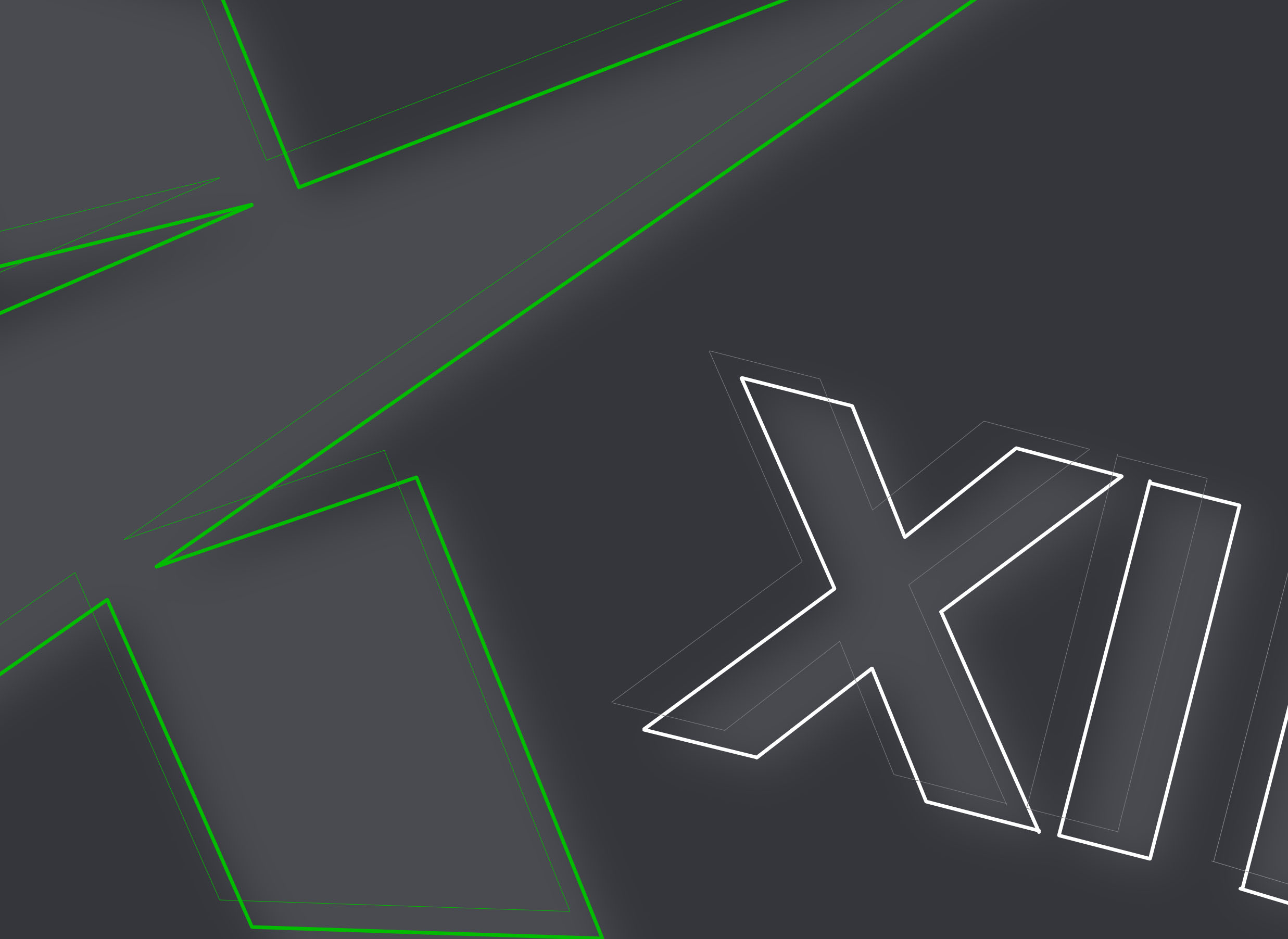 XM-5 15" RTX 3050 I7 12700H
Processor
12th Gen Intel Core i7-12700H ( 2.3GHz, Max Turbo boost 4.70 GHz ), 6 P-cores & 8 E-cores / 20 thread, 24MB Smart Cache
Memory
Supports Dual Channel DDR4
Two 260Pin SODIMM sockets, support for DDR4 up to 3200MHz (Real operation frequency depends on processor)
Expandable up to 64GB, depends on 8GB/16GB/32GB SODIMM module.
Display
15.6" Full HD (1920x1080) 144Hz Wide View Angle, Matte Finished
Graphics
Processor Switchable GPU by Microsoft Hybrid Graphics - NVIDIA GeForce RTX 3050 GPU / Intel Graphics
NVIDIA GeForce RTX 3050, 4GB GDDR6
- Microsoft DirectX 12 Compatible
- NVIDIA CUDA Technology
- Support PCIe Gen4
- Dynamic Boost 2.0
- Support 3 active displays
- Maximum TGP: 75 W (including 15W Dynamic Boost 2.0)
Intel Iris Xe Graphics (Integrated in Core i7-12700H processor)
Storage
One M.2 2280 SSD PCIe Gen3x4 interface & one M.2 2280 SSD PCIe Gen4x4 interface
Audio System
High Definition audio interface
Built-in Array Microphone
2 Built-in Speakers
Sound Blaster Cinema 6+
Pointing Device
Built in Click pad with Microsoft PTP multi-gesture and scrolling function
Keyboard
Multi languages, Single Zone Multi-Color illuminated full size keyboard with numeric pad. (15 colors to select)
I/O Ports
1 HDMI output Port (with HDCP)
1 Mini DisplayPort 1.4 output Port
1 USB 2.0 Port(Type A)
1 USB 3.2 Gen 1 Port (Type A)
2 USB 3.2 Gen 2 Ports (Type C)
1 2-in-1 Audio Jack (Headphone / Microphone)
1 Microphone Jack
1 RJ-45 LAN (10/100/1000Mbps)
Slots
Micro SD Card reader
Three M.2 Card Slots
- 1st for WLAN Combo M.2 2230 Card with PCIe and USB interface
- 2nd for SSD M.2 2280 Card with PCIe Gen3 x4 interface
- 3rd for SSD M.2 2280 Card with PCIe Gen4 x4 interface
Communication
Built-in Gigabit Ethernet LAN
Intel Dual Band Wireless-Wi-Fi 6 AX201 + Bluetooth, M.2 interface
Security
Kensington Lock
Intel PTT (Platform Trust Technology)
Power System
Built in 4 cells Polymer battery pack 54WH
Full Range AC-in 100~240V, 50~60Hz, 150W AC Adapter, DC output 20V, 7.5A
OS Support
Windows 11 (64-bit)
Certificate
Windows 11 (64-bit) Logo
HDMI Logo
Physical Characteristic
4.39 LBs including bare bone and 54WH Battery Pack
14.15" (w) x 9.37" (d) x 0.89" (h)
Other Features
Built-in 1.0M HD Video Camera
FlexiCharger
Windows Mixed Reality Compatible
Specifications are subject to change without notice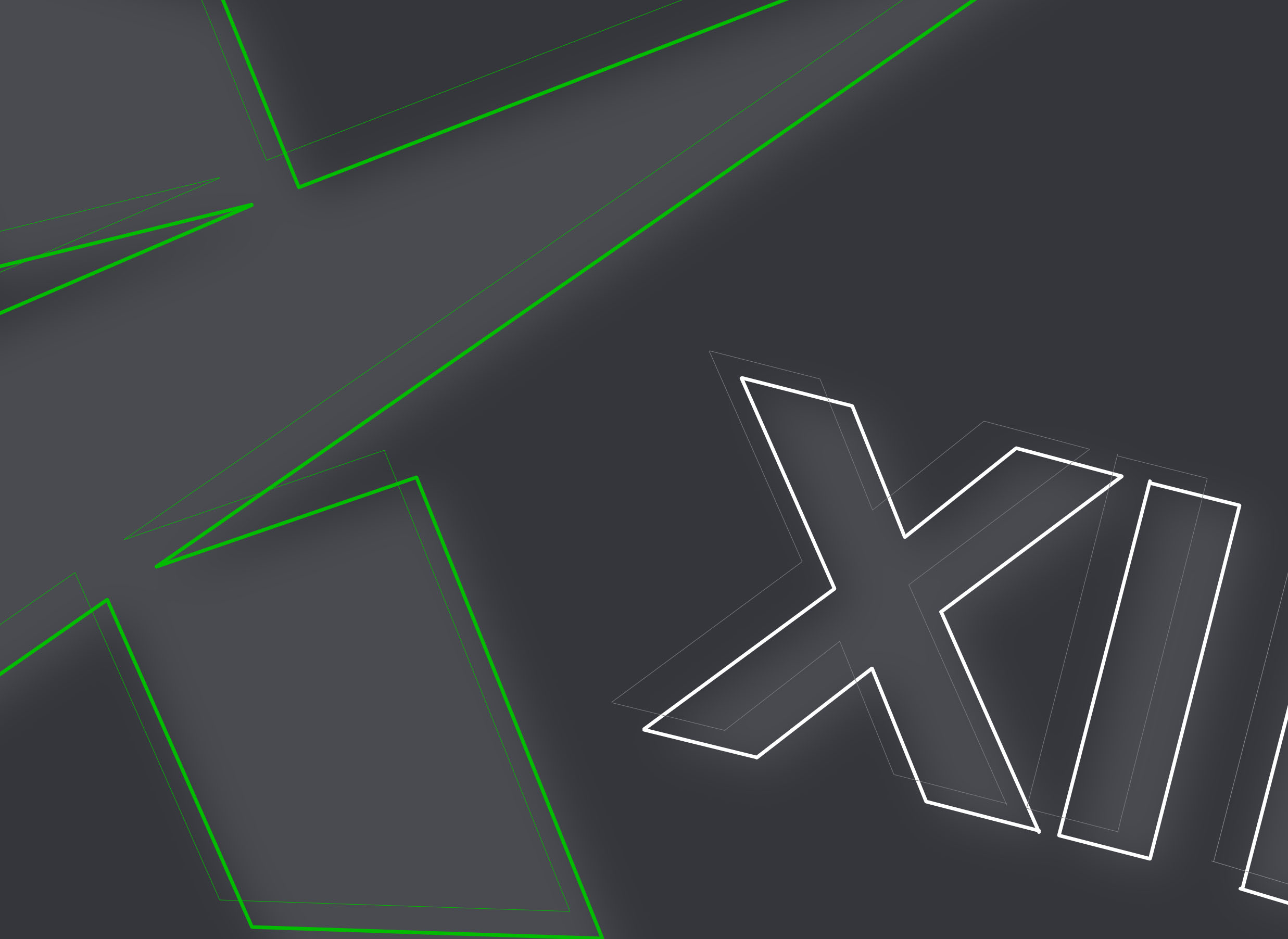 XM-5 15" RTX 3050TI I7 12700H
Processor
12th Gen Intel Core i7-12700H ( 2.3GHz, Max Turbo boost 4.70 GHz ), 6 P-cores & 8 E-cores / 20 thread, 24MB Smart Cache
Memory
Supports Dual Channel DDR4
Two 260Pin SODIMM sockets, support for DDR4 up to 3200MHz (Real operation frequency depends on processor)
Expandable up to 64GB, depends on 8GB/16GB/32GB SODIMM module.
Display
15.6" Full HD (1920x1080) 144Hz Wide View Angle, Matte Finished
Graphics
Processor Switchable GPU by Microsoft Hybrid Graphics - NVIDIA GeForce RTX 3050 GPU / Intel Graphics
NVIDIA GeForce RTX 3050Ti, 4GB GDDR6
- Microsoft DirectX 12 Compatible
- NVIDIA CUDA Technology
- Support PCIe Gen4
- Dynamic Boost 2.0
- Support 3 active displays
- Maximum TGP: 75 W (including 15W Dynamic Boost 2.0)
Intel Iris Xe Graphics (Integrated in Core i7-12700H processor)
Storage
One M.2 2280 SSD PCIe Gen3x4 interface & one M.2 2280 SSD PCIe Gen4x4 interface
Audio System
High Definition audio interface
Built-in Array Microphone
2 Built-in Speakers
Sound Blaster Cinema 6+
Pointing Device
Built in Click pad with Microsoft PTP multi-gesture and scrolling function
Keyboard
Multi languages, Single Zone Multi-Color illuminated full size keyboard with numeric pad. (15 colors to select)
I/O Ports
1 HDMI output Port (with HDCP)
1 Mini DisplayPort 1.4 output Port
1 USB 2.0 Port(Type A)
1 USB 3.2 Gen 1 Port (Type A)
2 USB 3.2 Gen 2 Ports (Type C)
1 2-in-1 Audio Jack (Headphone / Microphone)
1 Microphone Jack
1 RJ-45 LAN (10/100/1000Mbps)
Slots
Micro SD Card reader
Three M.2 Card Slots
- 1st for WLAN Combo M.2 2230 Card with PCIe and USB interface
- 2nd for SSD M.2 2280 Card with PCIe Gen3 x4 interface
- 3rd for SSD M.2 2280 Card with PCIe Gen4 x4 interface
Communication
Built-in Gigabit Ethernet LAN
Intel Dual Band Wireless-Wi-Fi 6 AX201 + Bluetooth, M.2 interface
Security
Kensington Lock
Intel PTT (Platform Trust Technology)
Power System
Built in 4 cells Polymer battery pack 54WH
Full Range AC-in 100~240V, 50~60Hz, 150W AC Adapter, DC output 20V, 7.5A
OS Support
Windows 11 (64-bit)
Certificate
Windows 11 (64-bit) Logo
HDMI Logo
Physical Characteristic
4.39 LBs including bare bone and 54WH Battery Pack
14.15" (w) x 9.37" (d) x 0.89" (h)
Other Features
Built-in 1.0M HD Video Camera
FlexiCharger
Windows Mixed Reality Compatible
Specifications are subject to change without notice